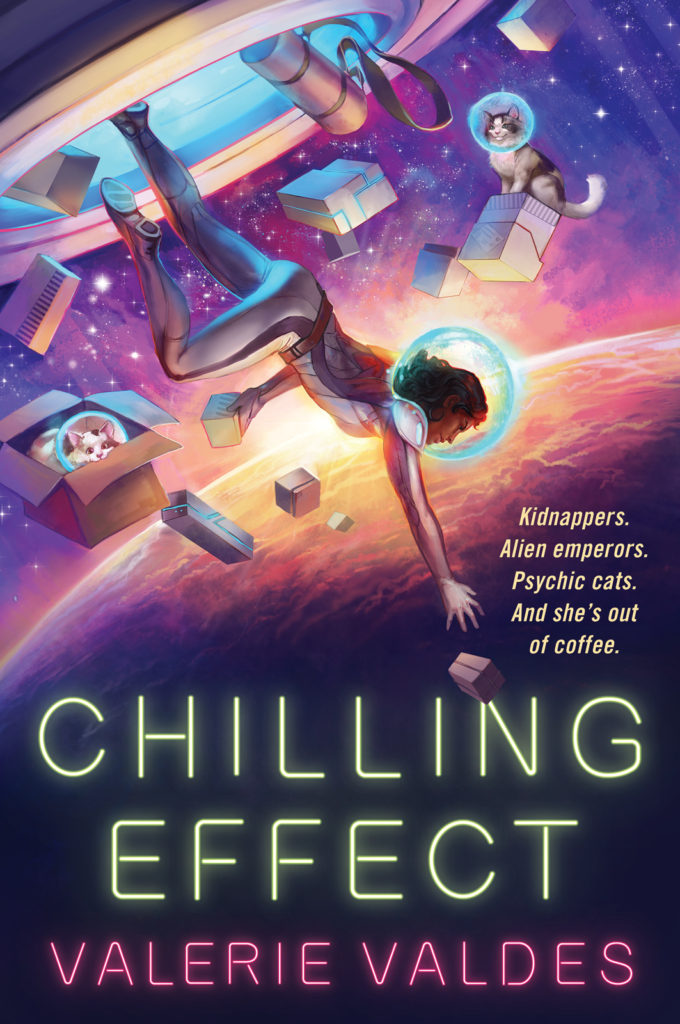 Mercenary spaceship captain Eva Innocente risks her life and crew to save her sister from a secret galactic organization.
---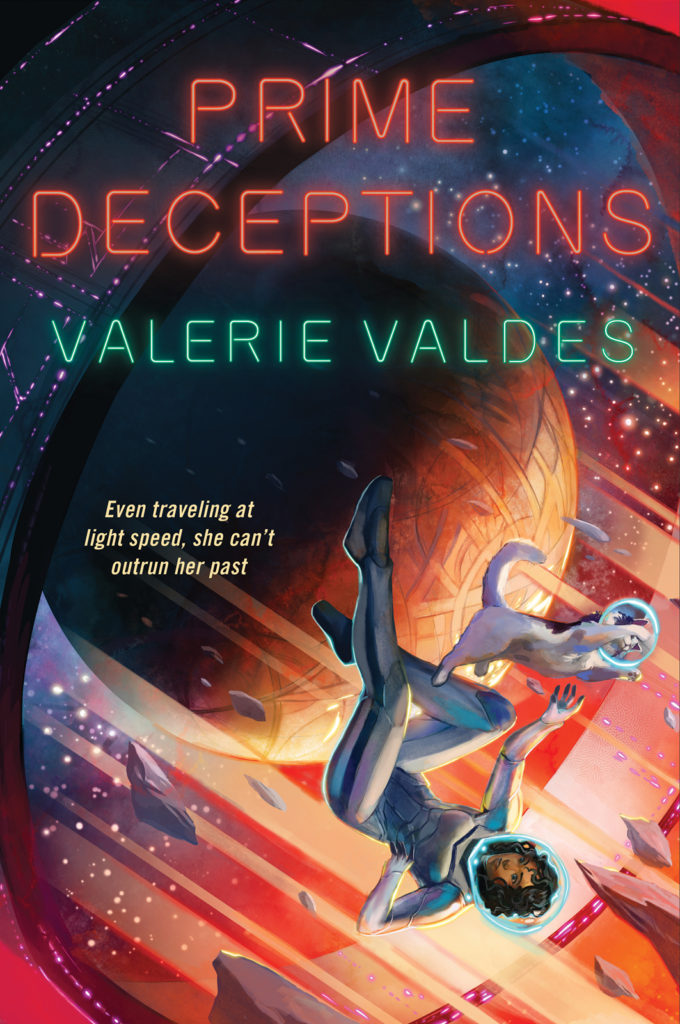 Captain Eva Innocente must confront her greatest failure as she and her crew search for a missing scientist to stop a covert war.
---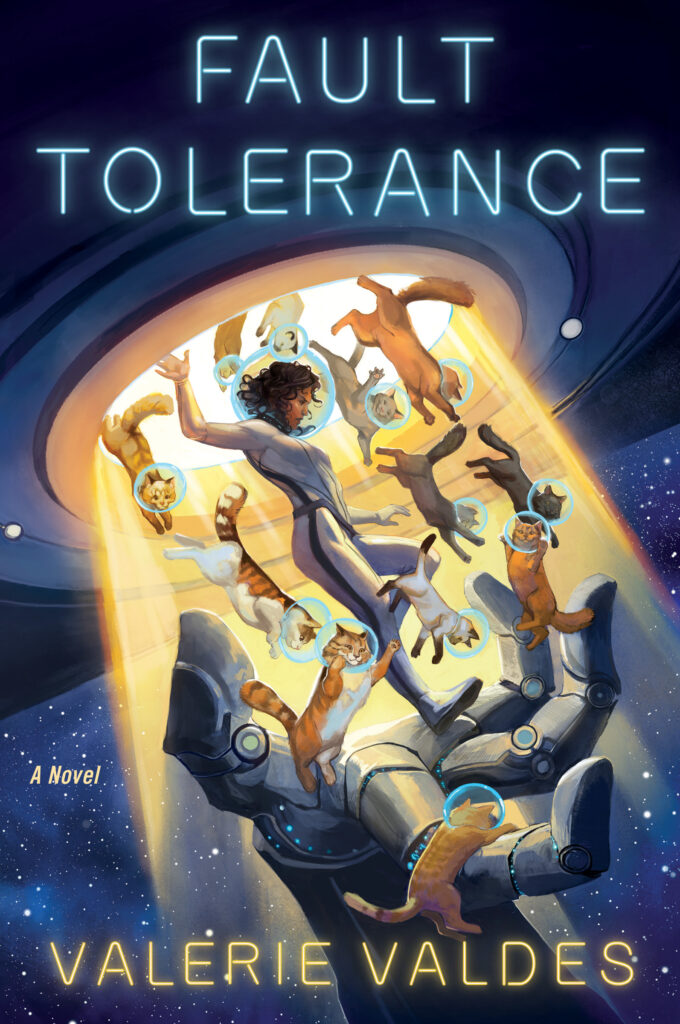 The crew of La Sirena Negra returns to save the universe from an imminent, deadly invasion.