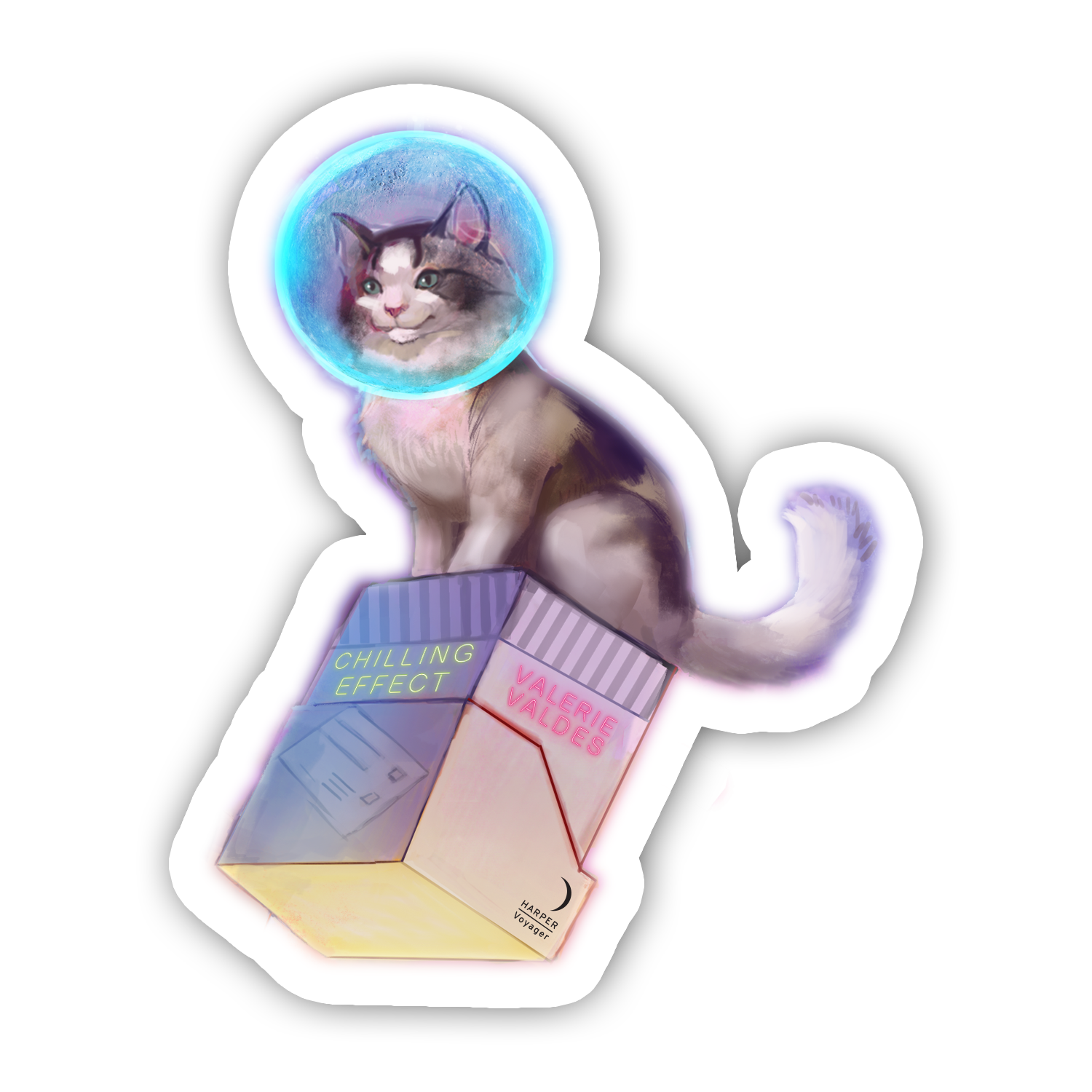 If you follow me on Twitter, you'll know already that my life for the past several months has been, shall we say, hectic. Repleto. Un arroz con mango.
But as I slowly emerge from beneath the mountain of tasks that has been doing its best to compress me into a diamond, I come bearing news in a digestible format, for those who have also been buried or perhaps voluntarily hiding in a cave from the intense and varied pressures of the world.
Item 1: my book! It's coming out next month! This is both very soon and an eternity. It's been getting some good press and blurbs and whatnot, which is exciting.
Item 2: my book release! Also next month, at Books & Books Suniland on September 17th. If you'll be in Miami, come on by to hear me read from the book while enjoying some pastelitos.
Item 3: NYCC! I'll be there! It's my first time and I'll be on a rad panel about space fantasy. I'll post more details on my Events page as they become available.
Item 4: a contest! If you want to win a copy of my book and a really cool fridge magnet–either the cat one above, or one of Captain Eva Innocente from the book cover–go enter. US residents only, unfortunately, and it ends on September 12th.
That's it for now, amigos. Hope to see some of you at the release party, or at least somewhere in the wilds of the Wired. Cuídate!